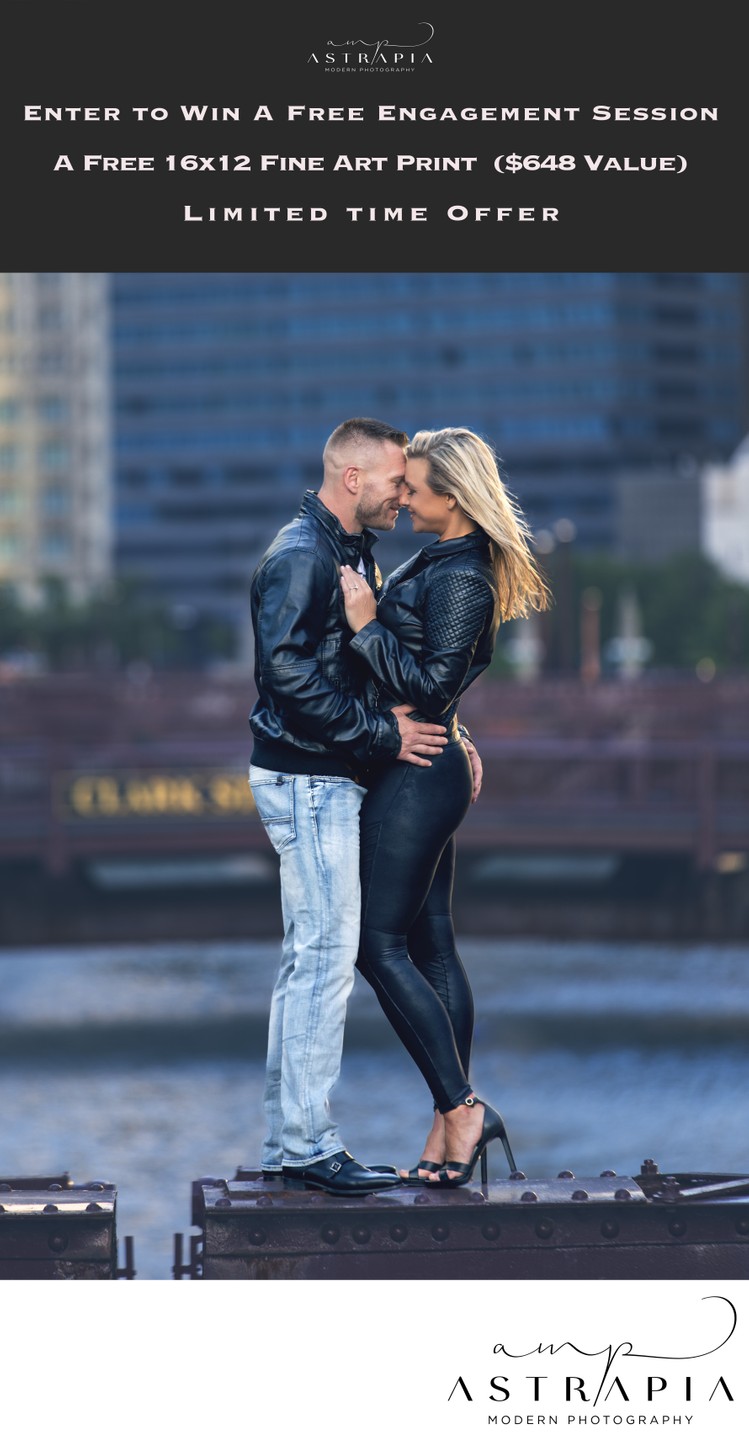 You deserve engagement photographs that are modern, fashion forward
and will touch you in the deepest part of your heart.
These photos will take your breath away!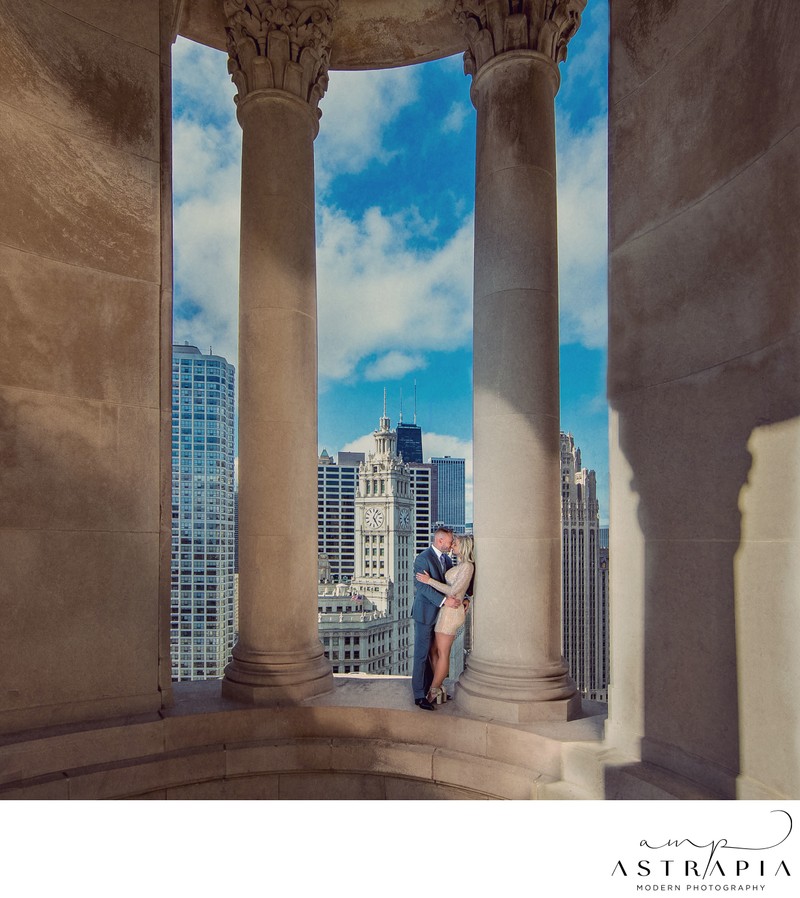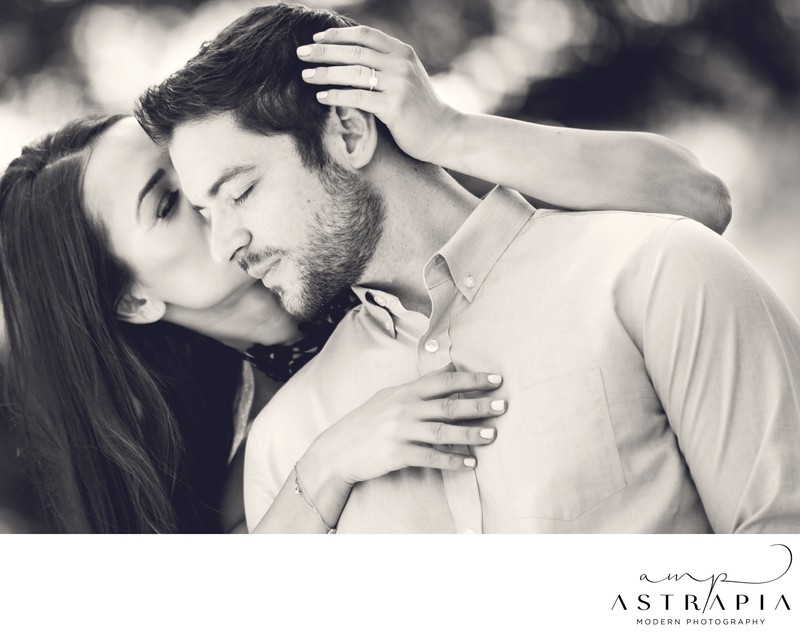 LIMITED TIME ONLY!
DON'T MISS OUT!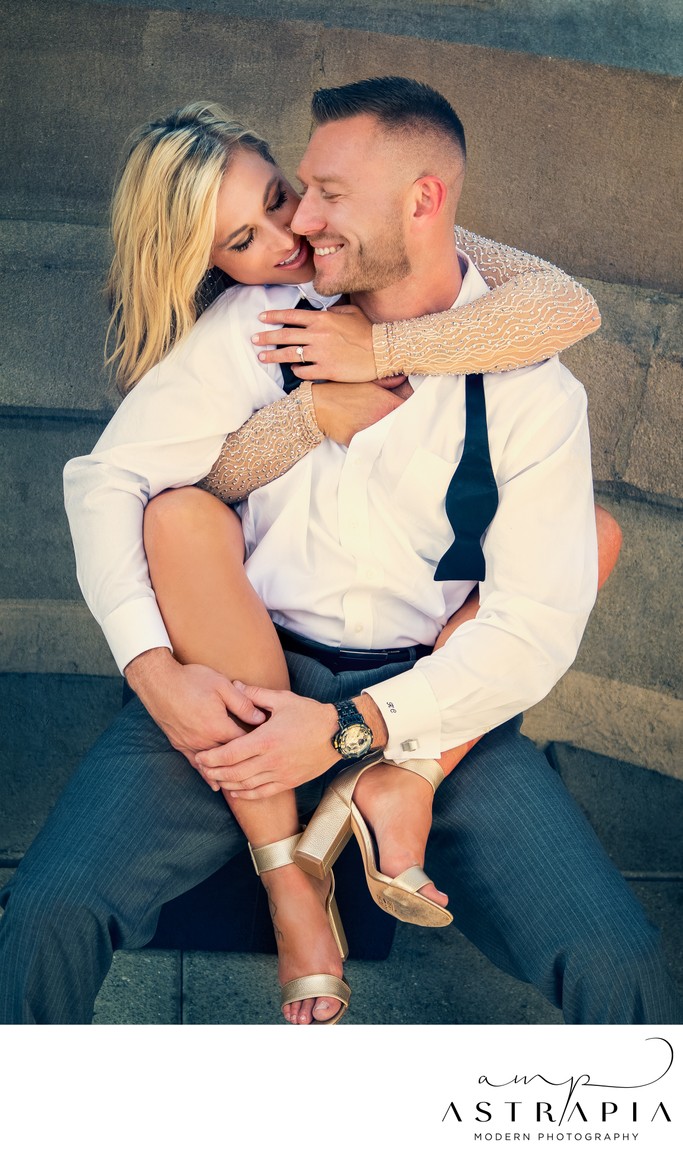 Here is what a recent client had to say:
"I just wanted to say how amazing Armen is. He's talented, polite, respectful, sensitive, likable, and a great leader! He went above and beyond and really helped us on our wedding day. He was the best vendor we worked with. We felt he cared about us and had our best interest at heart."
Giovanna
"I have never been happier about photos in my whole life! Astrapia Modern Photography was truly the greatest experience I could have ever wanted for my wedding. EVERYONE that sees my pictures are in awe of how amazing they look and that is all thanks to Astrapia Modern Photography. I have recommended you to all my friends and they all love the work that you do! You have really captured the happiness and fun that Nicholas and I had on our wedding day and for that I will always be grateful! Thank you so much for the wonderful pictures!"
Megan
What will you get?
Free

1 hour engagement session ($499 Value)
One free 16x12 high definition fine art print ($149 Value)
free in person reveal session
A chance to celebrate love and have some fun with your soon-to-be spouse

Session will be done with social distancing measures in place
NO MINIMUM ORDER OR PURCHASE IS REQUIRED!
Let us show you the creativity and rich experience of a
skilled photographer.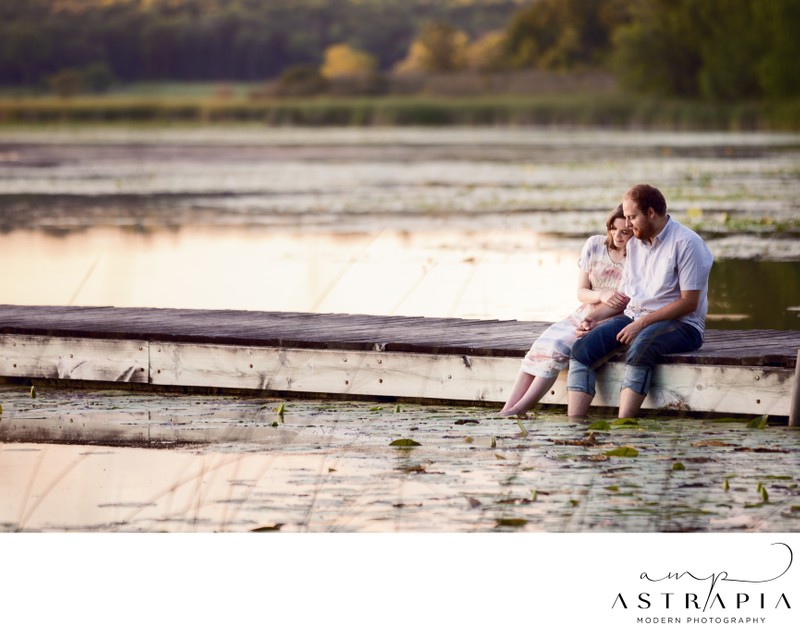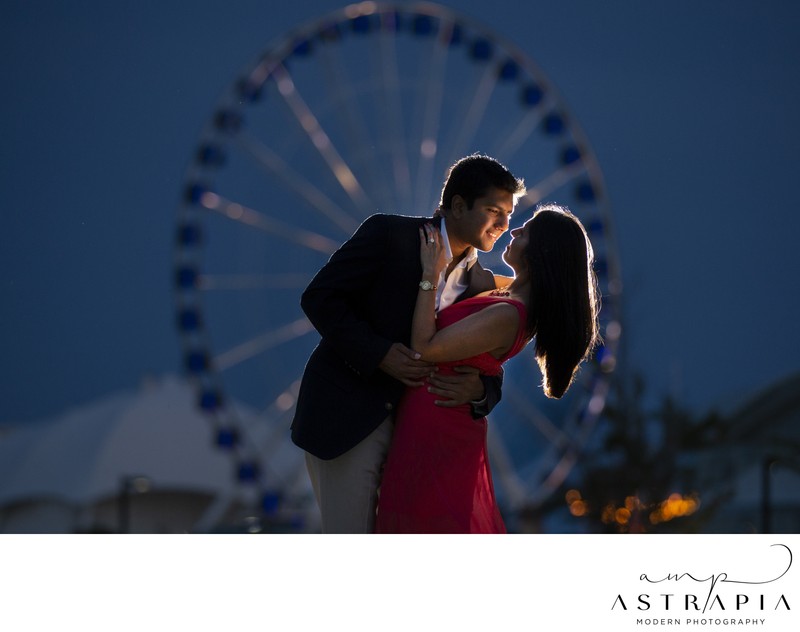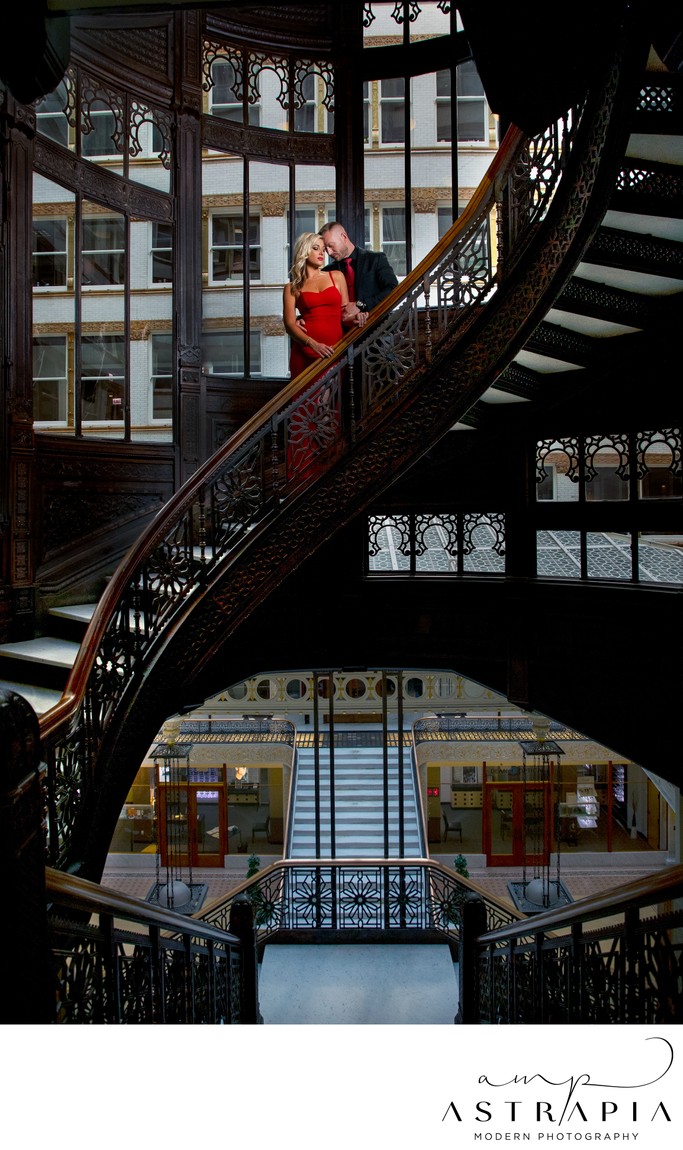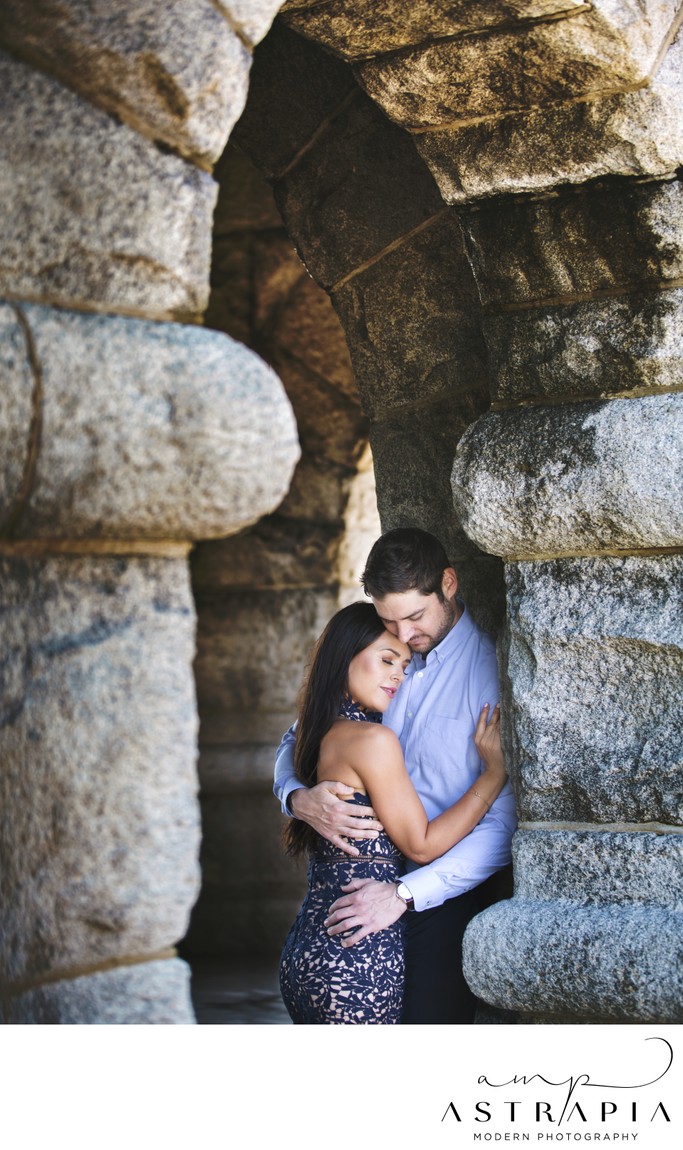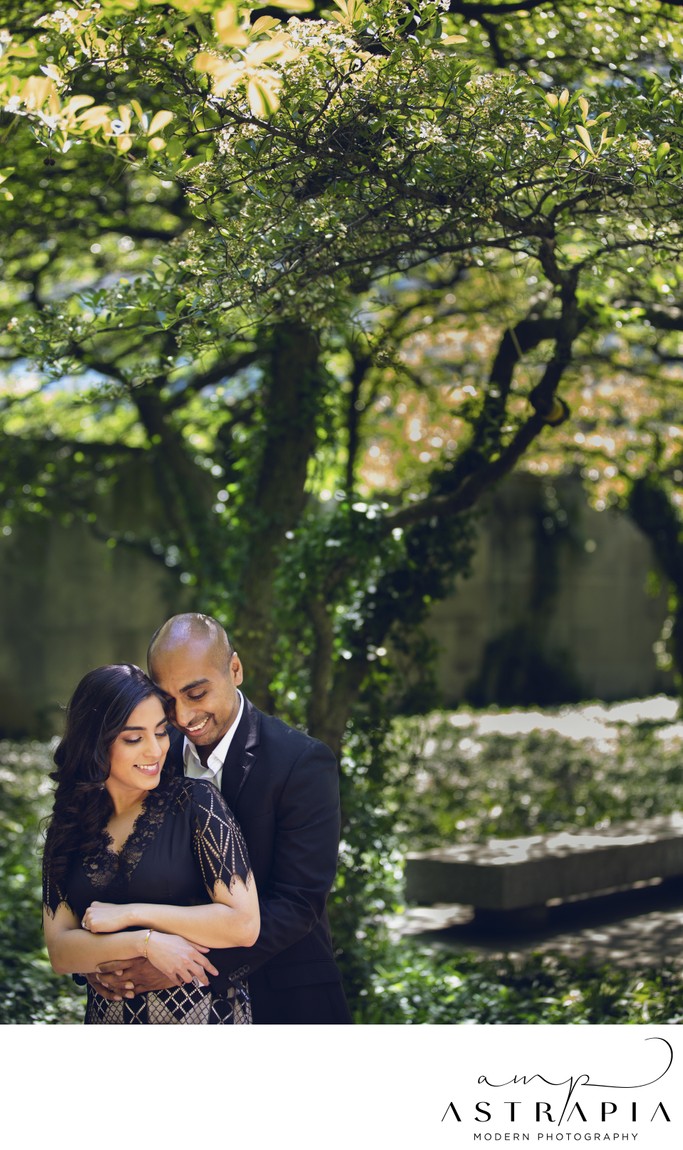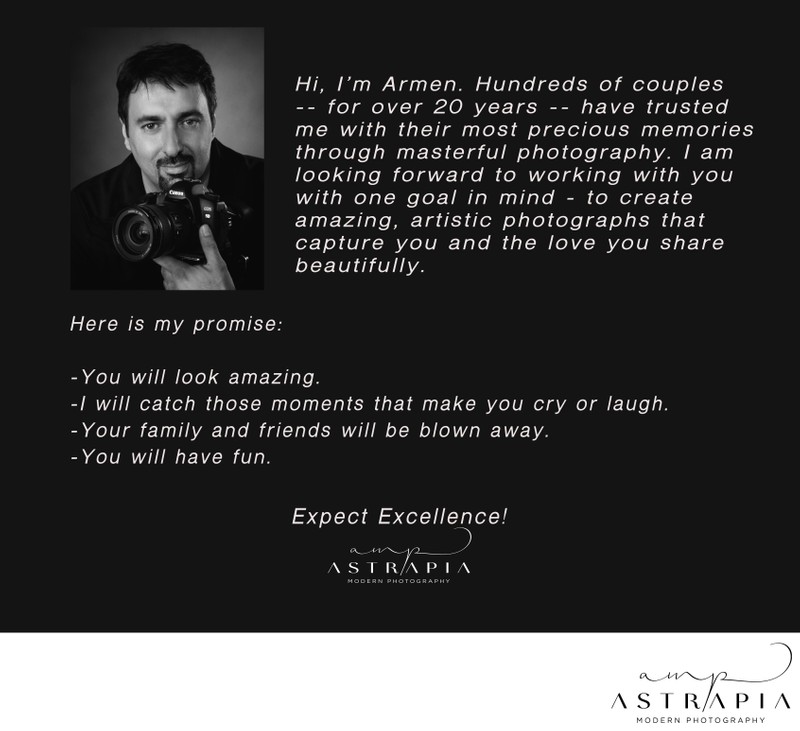 LIMITED TIME ONLY!
DON'T MISS OUT!